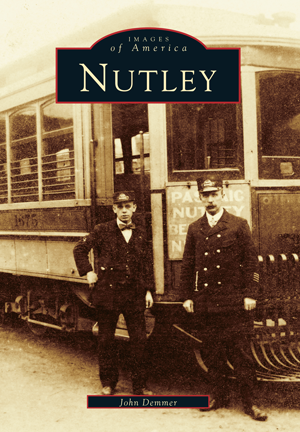 Images of America - Nutley - John Demmer (see review)
Then & Now - Nutley - Peters & O'Connor
Italian Americans of Newark, Belleville and Nutley (Images of America)
The Golden Age of Bicycle Racing In New Jersey by Michael C. Gabriele
Bad News on the Doorstep "The Mud Bowl" between Nutley and Belleville by Joseph Cervasio
Up from Zero: Politics, Architecture, and the Rebuilding of New York by Paul Goldberger
Reginald Marsh's New York: Paintings, Drawings, Prints and Photographs by Marilyn Cohen
The Prints of Reginald Marsh: An Essay and Definitive Catalog of His Linoleum Cuts, Etchings, Engravings, and Lithographs by Norman Sasowsky
The Real Nick and Nora Frances Goodrich and Albert Hackett,
Writers of Stage and Screen Classics by David L. Goodrich
The Greatest Gift - A Christmas Tale by Philip Van Doren Stern
Favorite Scenes from the Classic Film It's A Wonderful Life by Jimmy Hawkins
The Essential It's a Wonderful Life, a Scene by Scene Guide to the Classic Film by Michael William
The It's A Wonderful Life Book by Jeanine Basinger
"It's a Wonderful Life (60th Anniversary Edition)" DVD
A Dance Out of Time by Catherine Greenfeeder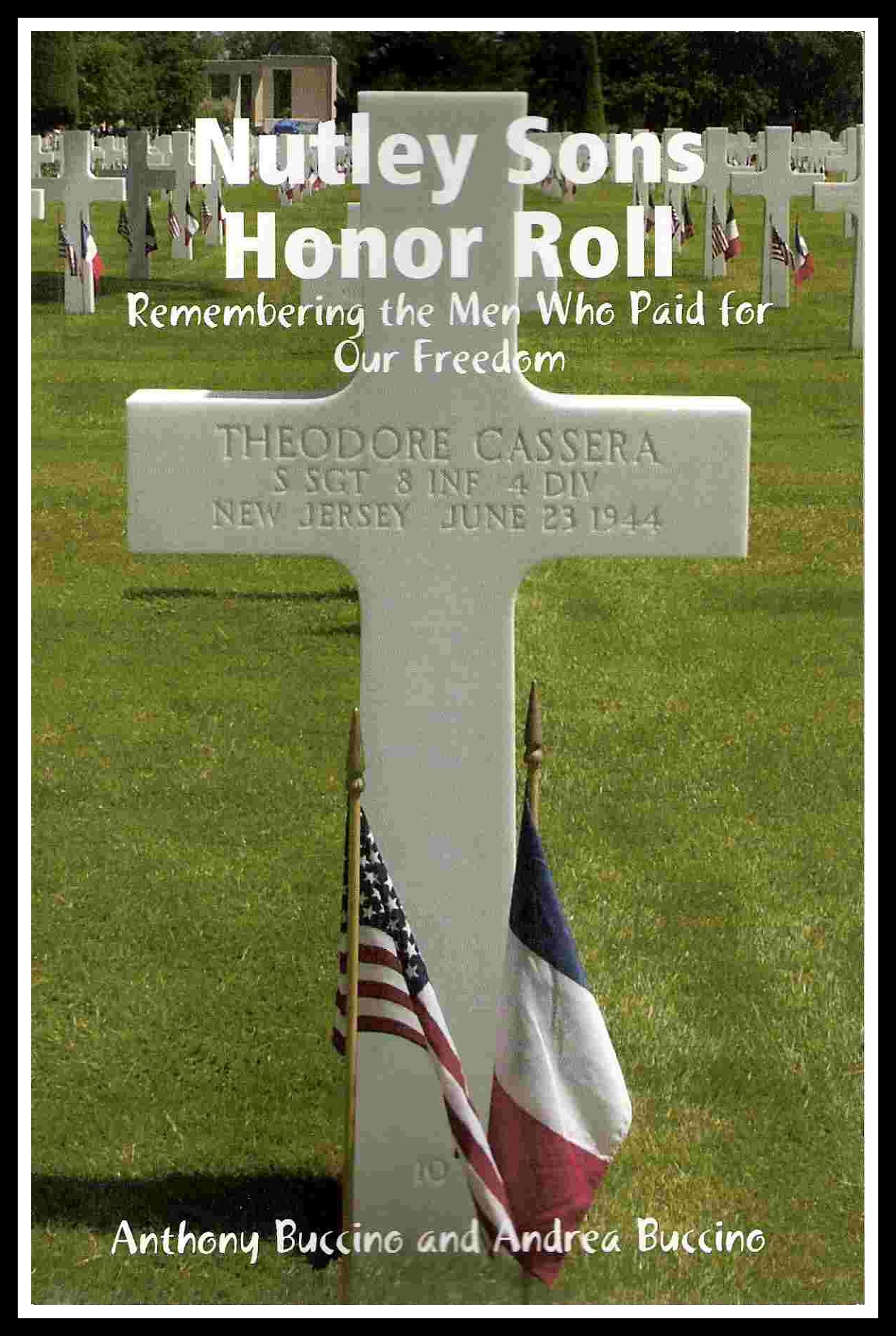 Nutley Sons Honor Roll Remembering the men who paid for our freedom by Anthony Buccino and Andrea Buccino
Martha Stewart Doesn't Live Here, Anymore and other essays by Anthony Buccino
YOUNTAKAH COUNTRY A Poetic View of Nutley Old and New by Anthony Buccino
Local writer Anthony Buccino takes some history, some folk lore and some current news and mixes them together in this humorous and thoughtful collection of verse about the little town in north eastern Essex County. On these pages, he brings together the Lenni Lenape, Annie Oakley and pizza wars.
In Print Kindle Over The Back Fence
Belleville and Nutley in the Civil War - a Brief History - by Anthony Buccino
A compilation of information documenting the participation of the New Jersey towns of Belleville and Nutley in the American Civil War. Includes information on six local soldiers killed in action in the War Between the States, plus information on the battle campaigns in which they gave up their lives. Also lists information on local participation in various New Jersey and other state militias. In print and Kindle
Rambling Round - Life & Growing Up in North Jersey by Anthony Buccino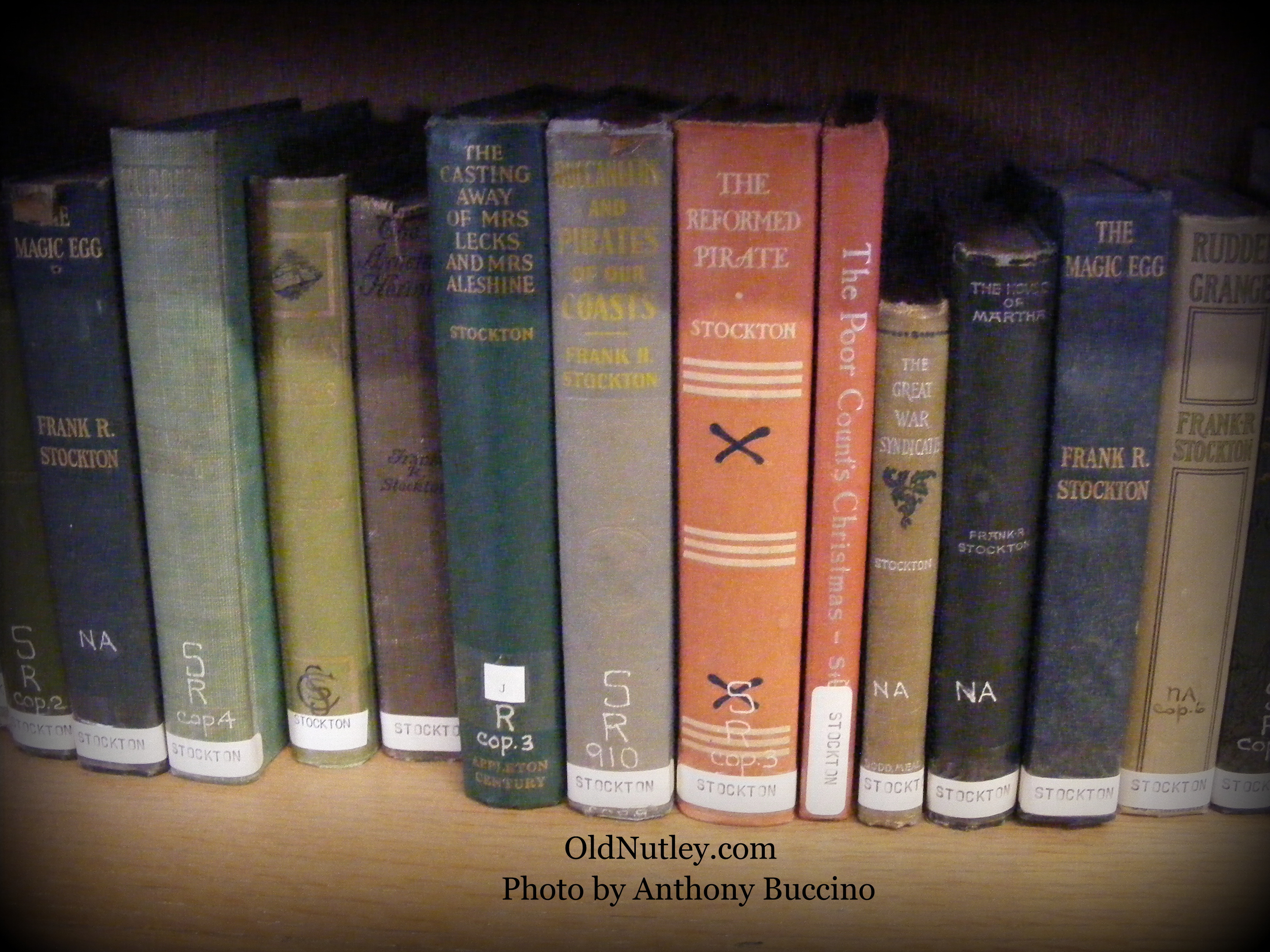 The Lady or the Tiger and Other Stories
by Richard Stockton
Made in France: French Tales Retold With a United States Twist by Henry C. Bunner
Knight on Horseback by Ann Rabinowitz
Bethie by Ann Rabinowitz
A Natural History of Shells by Geerat J. Vermeij
The heart repair manual: The Philadelphia formula for preventing and reversing artherosclerosis
by Nicholas L. DePace and Steven Dowinsky, with Michele Sherman.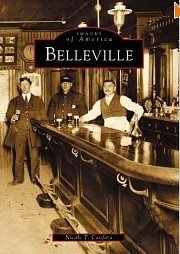 Images of America: Belleville - Nicole T. Canfora
Images of America - Newark - Turner & Koles
Images of America - Bloomfield - Branch, Kuras & Sceurman
From the Balloon to the Moon - H.V. Pat Reilly
Italian American Writers on New Jersey
Belleville Sons Honor Roll - by Anthony Buccino
I Have 4 Feet, He Has 2 by Janice V. Savage
Justify the Means by Robert J. Giordano
Bloomfield Avenue: A Jewish-Catholic Jersey Girl's Spiritual Journey by Linda Mercadante
Nutley, N.J.
A great place to live and raise a family.
A book about the people who have made a memorable impact on Nutley, New Jersey, throughout its history.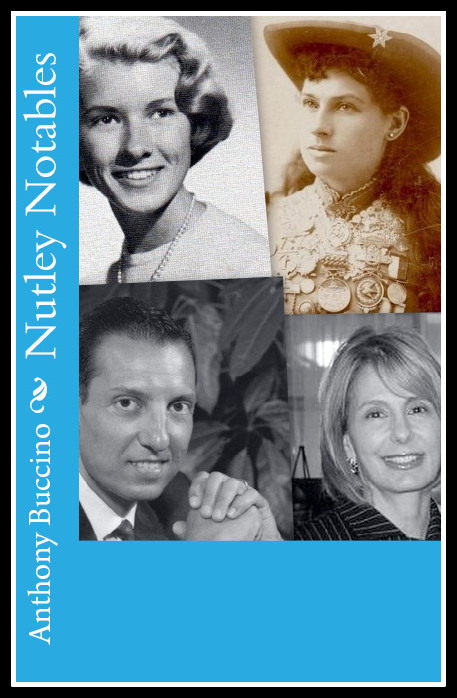 ___________
Web Site Created By
Anthony Buccino
___________
Site Sponsors
___________
Sharp Shooter Annie Oakley Once Lived In Nutley
American Experience - Annie Oakley
Shooting For The Moon: The Amazing Life and Times of Annie Oakley
Bull's-Eye: A Photobiography Of Annie Oakley
Biography: Annie Oakley - Crackshot in Petticoats
The Life and Legacy of Annie Oakley (Oklahoma Western Biographies, Volume 7)
Annie Oakley: Vol 1 TV Series (1954)
Annie Oakley, Vol. 1: 50TH Anniversary Edition