You know you're from old Nutley if you ...
raced slot cars at Drewes Hobby Shop ... fished in the Mud Hole ... heard the bells of St. Mary's or Holy Family early in the morning ... took swimming lessons at ITT ... learned to drive and park in the ITT lot ... remember where you were when the ITT tower tumbled ... drove through Albino Village...
Add your memories! Find us on Facebook Groups
| | |
| --- | --- |
| | Nutley Sports Carol Blazejowski, Tina Cervasio, 'Chief Jay Strongbow' |
Nutley Books - Nutley Sons, Nutley Velodrome
A new book for Nutley history lovers
Nutley Notables:
The men and women who made a memorable impact
on our home town, Nutley, New Jersey
By Anthony Buccino
The township of Nutley, New Jersey, has accumulated a wealth of celebrated and eccentric people who over-shadowed the salt-of-the-earth folks who lived here, raised their families and built the town into the place that Norman Rockwell only dreamed of illustrating for the cover of the Saturday Evening Post. This new book profile nearly 200 town folks, some you may know and many you will not forget.
Our Nutley Notables include Old West sharpshooter Annie Oakley who has a street here named in her honor; home-diva Martha Stewart who grew up on Elm Place and often writes of growing up in Nutley but has no street named for her; Ruth Bedford who sponsors the annual tea for the Nutley Family Service Bureau, would likely frown upon the undue attention of Rue Bedford; and others who may have to wait a while for street naming honors.
Featured individuals run the gamut from politicians to high school coaches and athletes; from notorious personalities to beloved entertainers to the fellow in the local shop to the artists and writers who toiled long ago and today. Their images and stories document the unique contributions they've made that shaped Nutley today.
Even the most ardent Nutley historian will find new surprises in this collection.
The author thanks the Nutley Historical Society and the Nutley Free Public Library for allowing access to their vast archives and experts in compiling this first volume of Nutley Notables.
For more information visit Nutley Notables Available on Amazon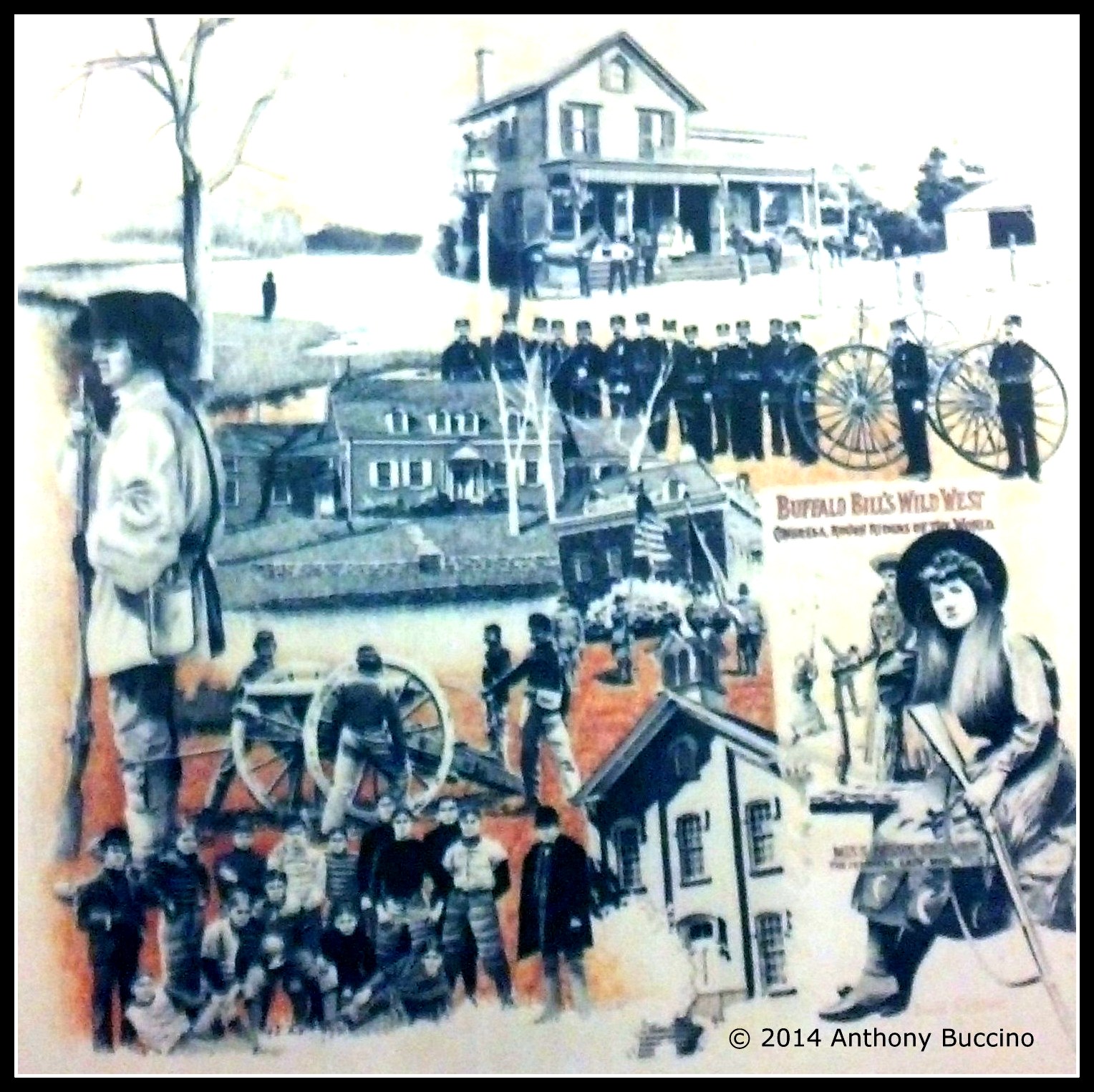 Nutley Community Preservation Partnership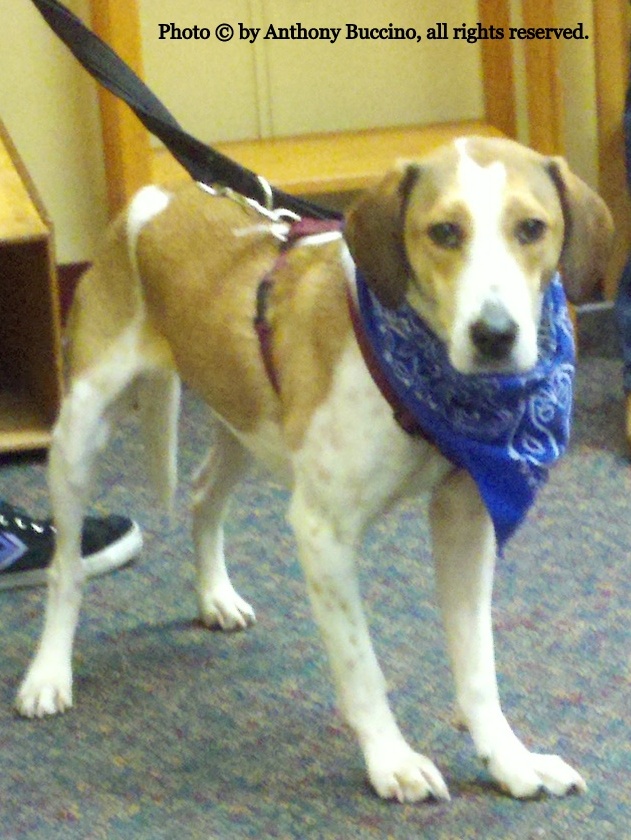 Daniel's Story
"On Oct. 3, 2011, I was put into a gas chamber in Florence, Alabama along with 17 other stray dogs. Carbon monoxide was pumped into the chamber. When officials returned later and opened the door, I walked out.

I was dubbed a "Miracle Dog," weighed about 20 pounds.

I was set for a new life in New Jersey, courtesy of Eleventh Hour Rescue. The group is dedicated to saving pooches from death row in high-kill shelters.

Once I was gifted my life back, I met some very nice people. They all treated me so well and showered me with love. I did want to know if I would end up in a forever home. My foster parents, arranged for me to meet and greet a family in Nutley, New Jersey. I had never heard of this town since I was new to the area. Our first meeting was on Oct. 30, after a significant snowstorm...."
Daniel - The Miracle Beagle: A Story For Young Readers
on Kindle.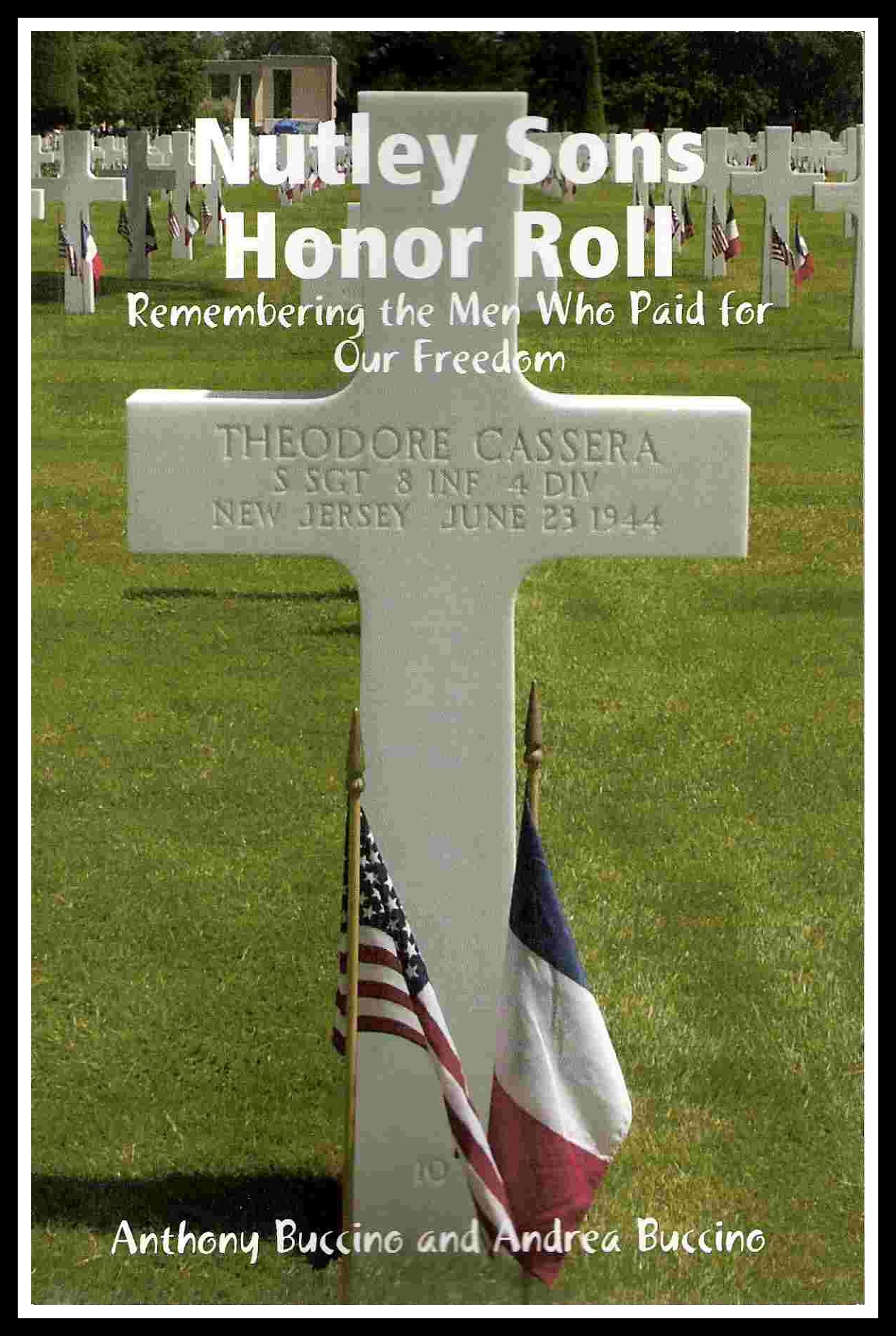 Nutley Sons Honor Roll - Remembering the men who paid for our freedom The Nutley Sons Honor Roll web site lists biographies of the more than 130 Nutley sons who died while in service to our country.
Nutley Notables - The men and women who made a memorable impact on our home town, Nutley, New Jersey
Belleville and Nutley in the Civil War - a Brief History
Yountakah Country - a Poetic View of Nutley Old and New
Martha Stewart Doesn't Live Here, Anymore and other essays
In print, Kindle and Nook
Local Books Books by Nutley writer or about Nutley
Links are subject to change and/or disappear completely.
A book about the people who have made a memorable impact on Nutley, New Jersey, throughout its history.
___________
Web Site Created By
Anthony Buccino
___________
Site Sponsors
___________
CANNED booted, bumped... sacked, unemployed
__________
________
___________
American Experience - Annie Oakley
Shooting For The Moon: The Amazing Life and Times of Annie Oakley
Bull's-Eye: A Photobiography Of Annie Oakley
Biography: Annie Oakley - Crackshot in Petticoats
The Life and Legacy of Annie Oakley (Oklahoma Western Biographies, Volume 7)
Annie Oakley: Vol 1 TV Series (1954)
Annie Oakley, Vol. 1: 50TH Anniversary Edition
_________