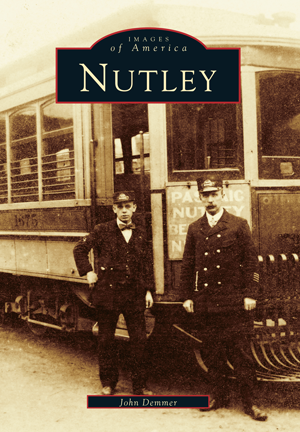 Images of America - Nutley - John Demmer (see review)
Then & Now - Nutley - Peters & O'Connor
Italian Americans of Newark, Belleville and Nutley (Images of America)
Fire In Our Lives - Dave Wilson
The Golden Age of Bicycle Racing In New Jersey by Michael C. Gabriele
Bad News on the Doorstep "The Mud Bowl" between Nutley and Belleville by Joseph Cervasio
Up from Zero: Politics, Architecture, and the Rebuilding of New York by Paul Goldberger
Reginald Marsh's New York: Paintings, Drawings, Prints and Photographs by Marilyn Cohen
The Prints of Reginald Marsh: An Essay and Definitive Catalog of His Linoleum Cuts, Etchings, Engravings, and Lithographs by Norman Sasowsky
The Real Nick and Nora Frances Goodrich and Albert Hackett,
Writers of Stage and Screen Classics by David L. Goodrich
A Dance Out of Time by Catherine Greenfeeder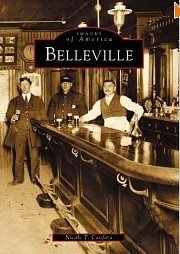 Images of America: Belleville - Nicole T. Canfora
Images of America - Newark - Turner & Koles
Images of America - Bloomfield - Branch, Kuras & Sceurman
From the Balloon to the Moon - H.V. Pat Reilly
Italian American Writers on New Jersey
Made in France: French Tales Retold With a United States Twist by Henry C. Bunner
Knight on Horseback by Ann Rabinowitz
Bethie by Ann Rabinowitz
The heart repair manual: The Philadelphia formula for preventing and reversing artherosclerosis
by Nicholas L. DePace and Steven Dowinsky, with Michele Sherman.
Nutley Yesterday-Today edited by Ann A. Troy; illus. by Vivian Noyes Fikus
I Have 4 Feet, He Has 2 by Janice V. Savage
Justify the Means by Robert J. Giordano
Bloomfield Avenue: A Jewish-Catholic Jersey Girl's Spiritual Journey by Linda Mercadante
The Lady or the Tiger and Other Stories by Frank R. Stockton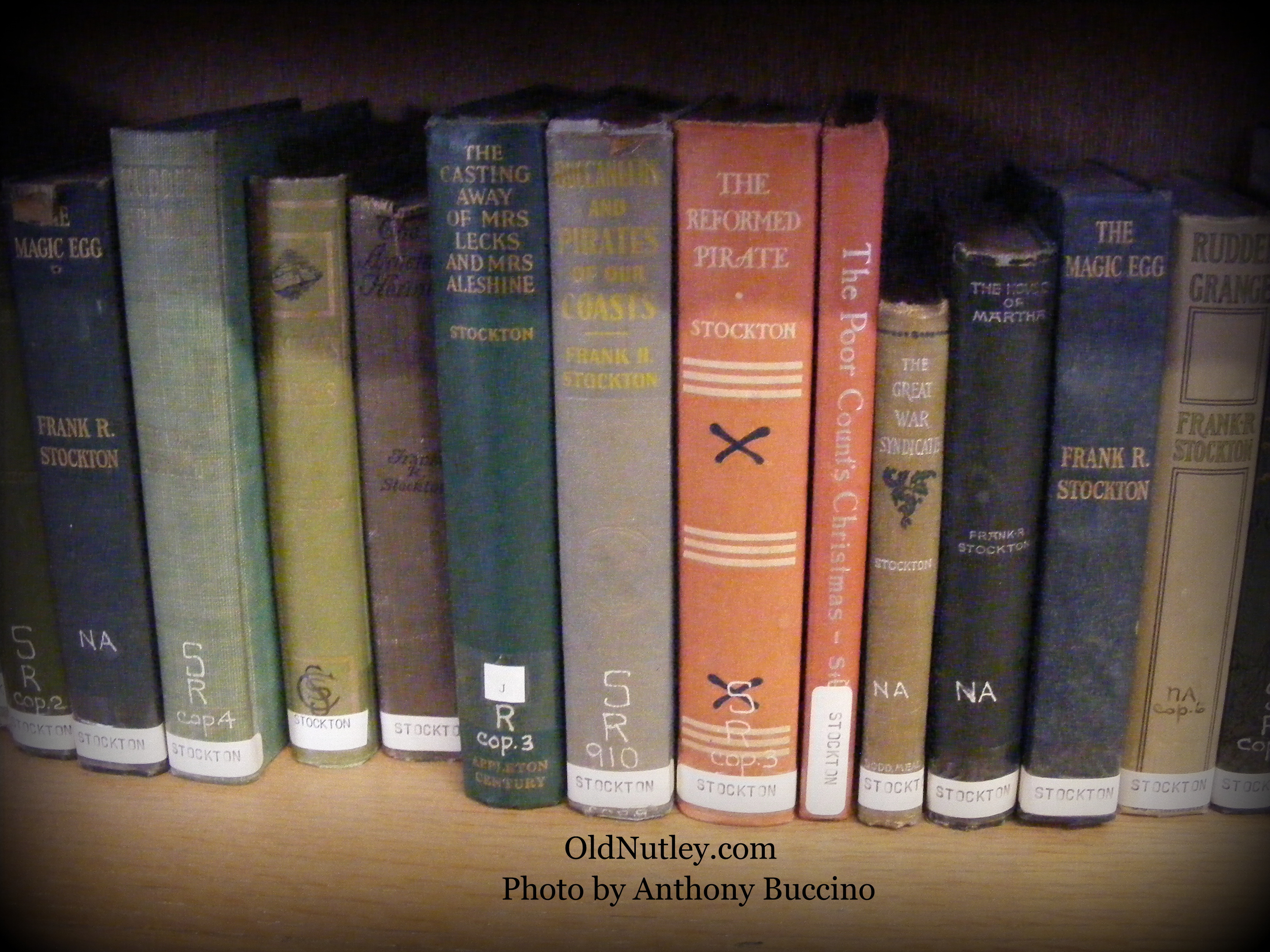 Frank R. Stockton ... the Stockton Room
Sharp Shooter Annie Oakley Once Lived In Nutley
| | |
| --- | --- |
| | |
| | |
| | Shooting For The Moon: The Amazing Life and Times of Annie Oakley |
| | |
| | |
| | The Life and Legacy of Annie Oakley (Oklahoma Western Biographies, Volume 7) |
| | |
| | |
Nutley, N.J.
A great place to live
and raise a family.
___________
A book about the people who have made a memorable impact on Nutley, New Jersey, throughout its history.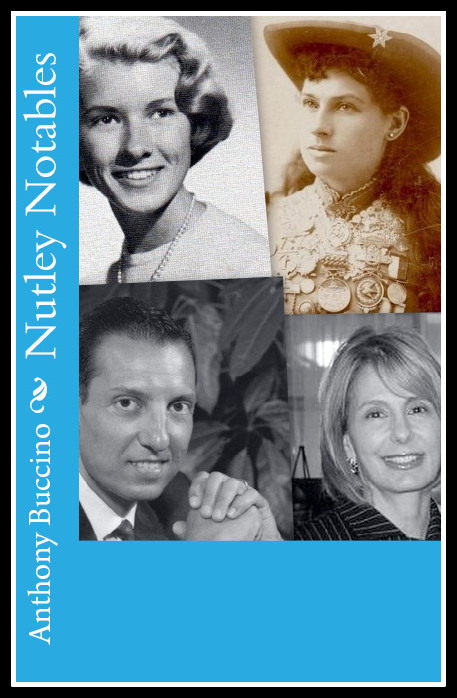 Nutley Notables Volume One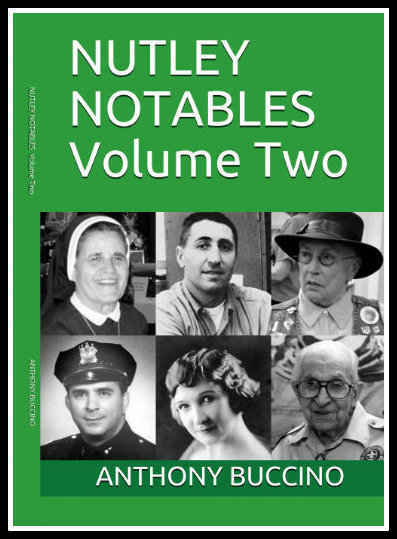 Nutley Notables Volume Two
___________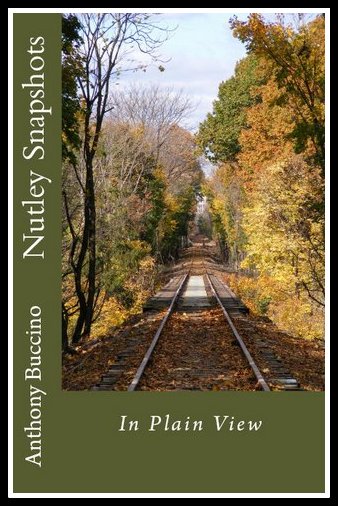 Nutley Snapshots
___________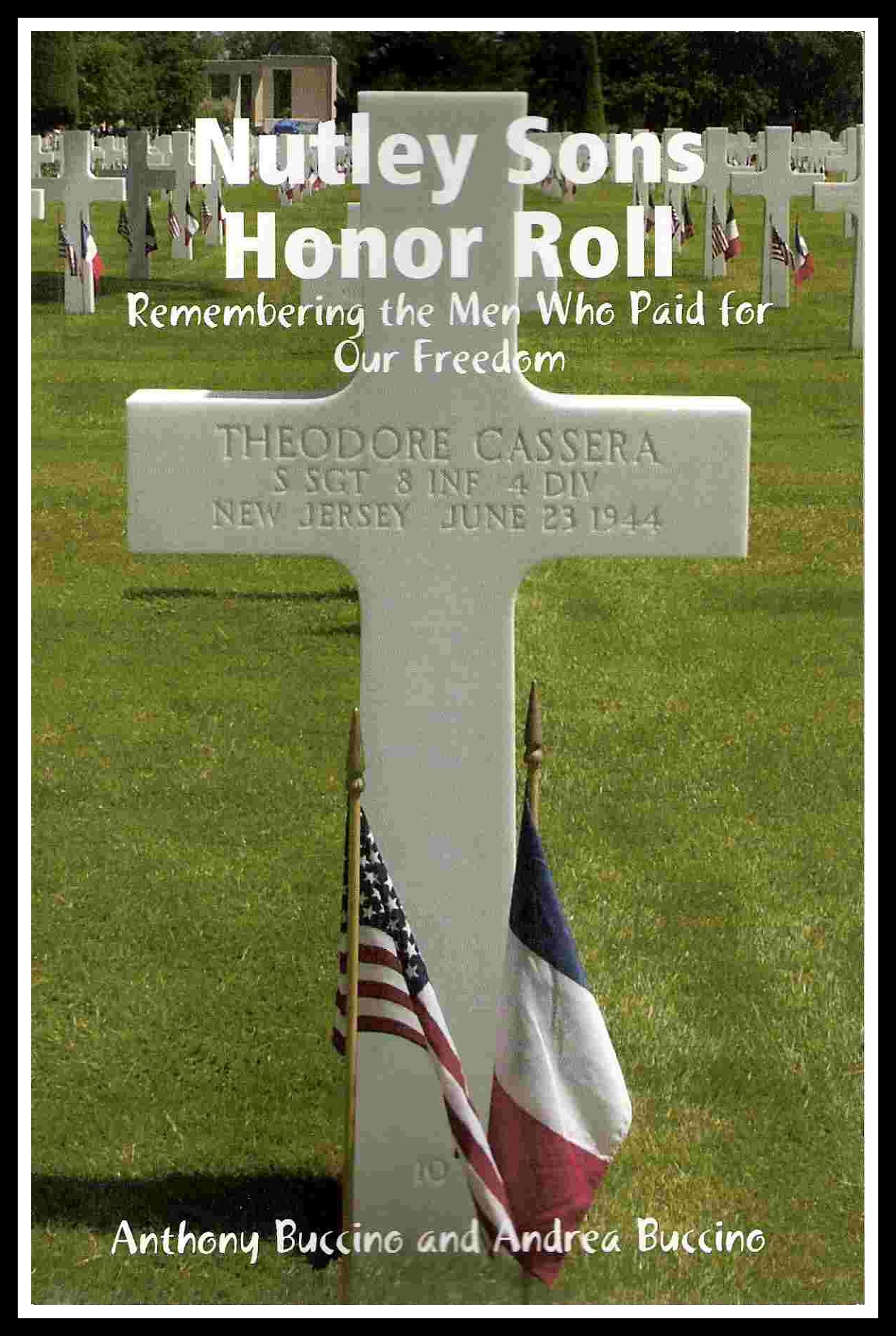 Nutley Sons Honor Roll
___________
Web Site Created By
Anthony Buccino
___________
Site Sponsors
___________
Contact us
Old Nutley/Anthony Buccino
PO Box 110252
Nutley NJ 07110
Email your comments about this site
Entire contents Old Nutley.org
This web site is not affiliated with or sponsored by any local group or government.
Note: Links subject to change