Michael Lenson (1903-1971): A Portrait: A portrait of the American artist Michael Lenson by Barry Lenson
Waves of Hope - Ronald E. Negra
The Unclever Fox - John and Claire Zeaman
Down on Harvard Street - Theresa Quinn-Del Vecchio
Nutley Yesterday-Today edited by Ann A. Troy; illus. by Vivian Noyes Fikus
Bad News on the Doorstep "The Mud Bowl" between Nutley and Belleville by Joseph Cervasio
The Real Nick and Nora Frances Goodrich and Albert Hackett,
Writers of Stage and Screen Classics by David L. Goodrich
Frances Goodrich is a Nutley native!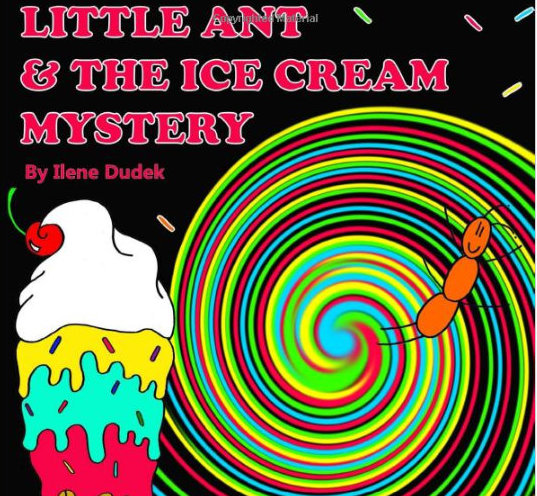 Nutley Yesterday-Today edited by Ann A. Troy; illus. by Vivian Noyes Fikus
Made in France: French Tales Retold With a United States Twist by Henry C. Bunner
I Have 4 Feet, He Has 2 by Janice V. Savage
Knight on Horseback by Ann Rabinowitz
Bethie by Ann Rabinowitz
The heart repair manual: The Philadelphia formula for preventing and reversing artherosclerosis by Nicholas L. DePace and Steven Dowinsky, with Michele Sherman
The Lady or the Tiger and Other Stories by Frank R. Stockton
Frank R. Stockton ... the Stockton Room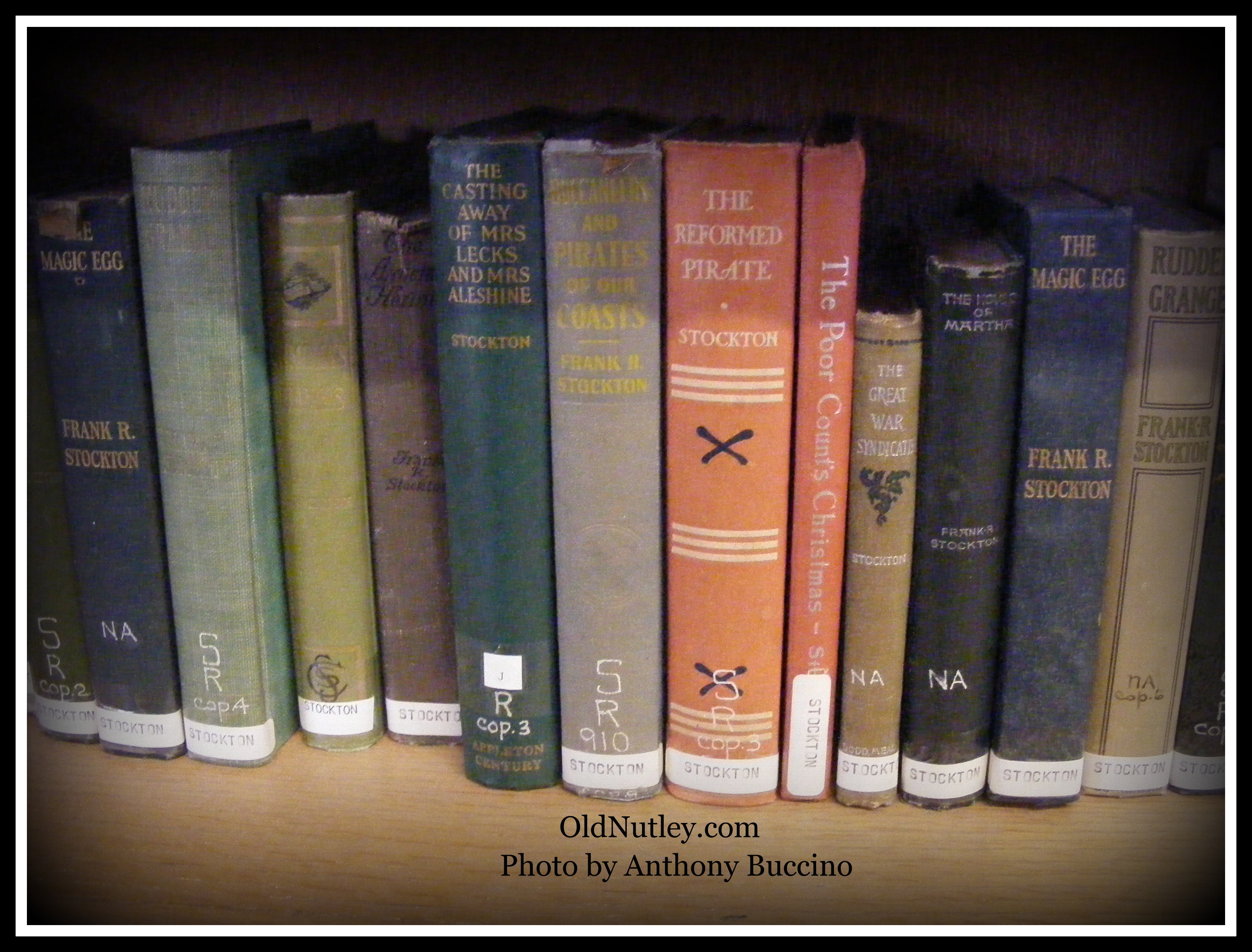 Images of America - Italian Americans of Newark, Belleville and Nutley
Images of America - Bloomfield
Images of America - Branch Brook Park
Images of America - Bloomfield Revisited
Images of America - New Jersey's Covered Bridges
Italian American Writers on New Jersey
Bloomfield Avenue: A Jewish-Catholic Jersey Girl's Spiritual Journey
Sharp Shooter Annie Oakley Once Lived In Nutley
Nutley, N.J.
A great place to live
and raise a family.
___________
A book about the people who have made a memorable impact on Nutley, New Jersey, throughout its history.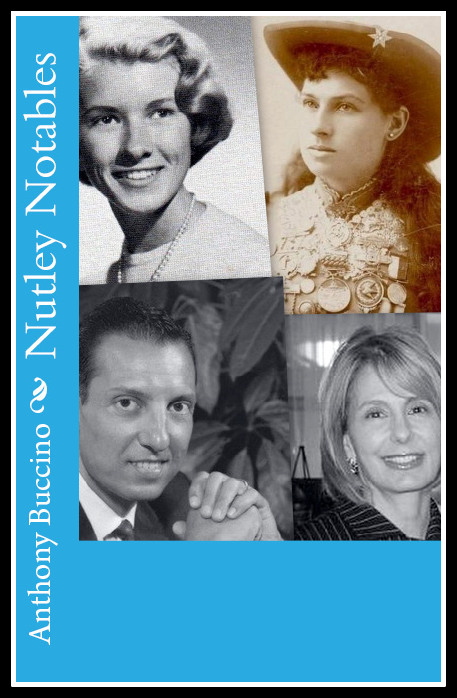 Nutley Notables Volume One
___________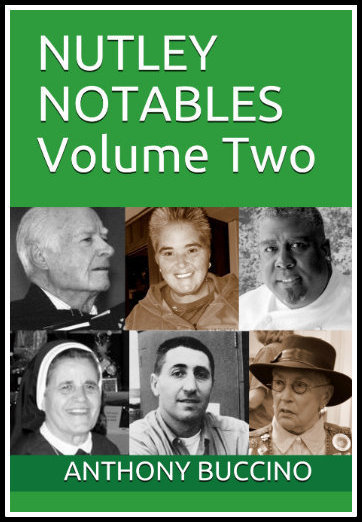 Nutley Notables Volume Two
___________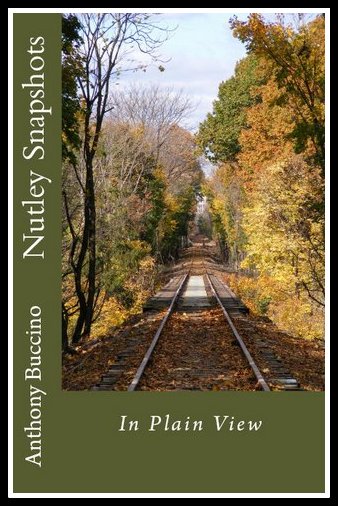 Nutley Snapshots
___________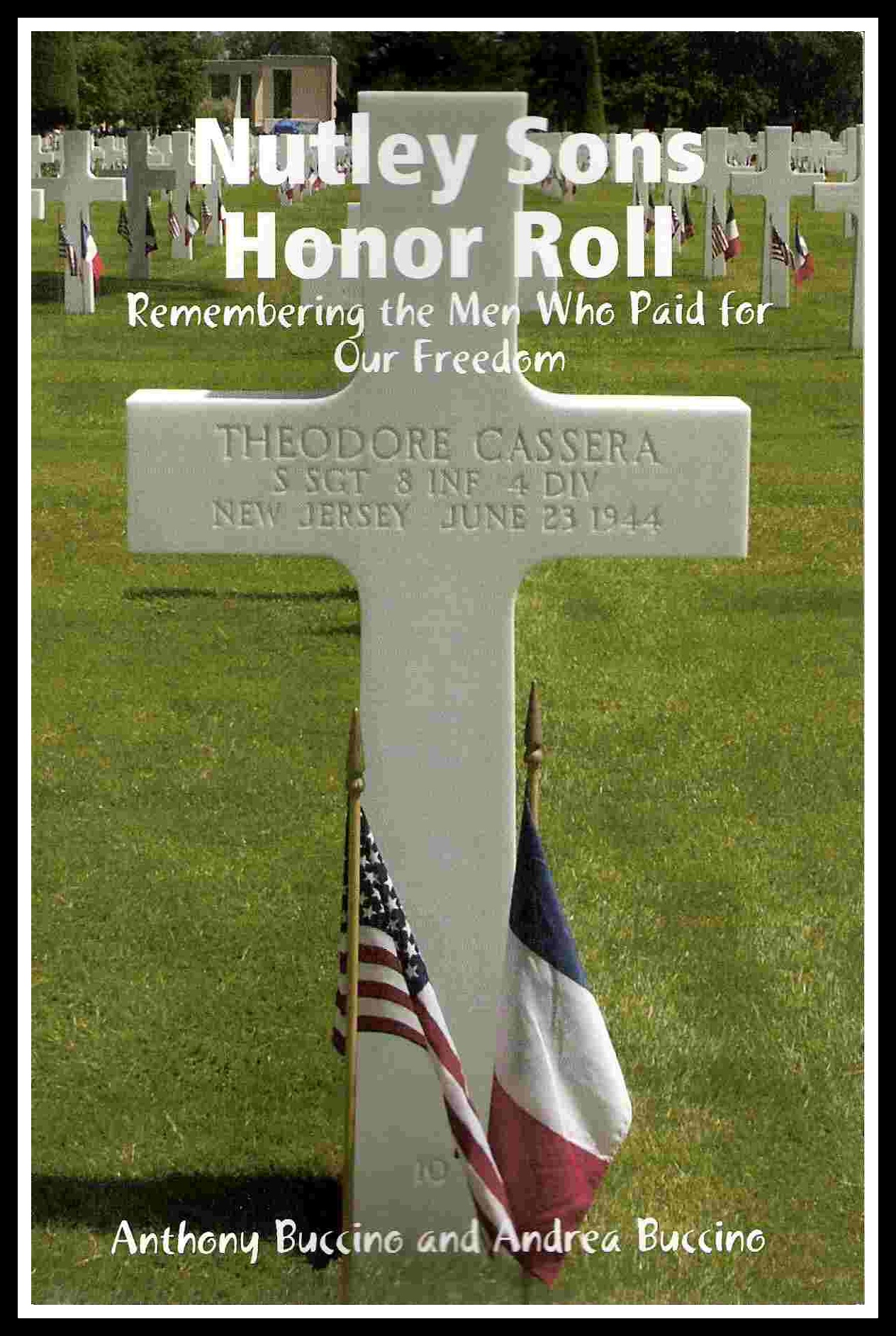 Nutley Sons Honor Roll
___________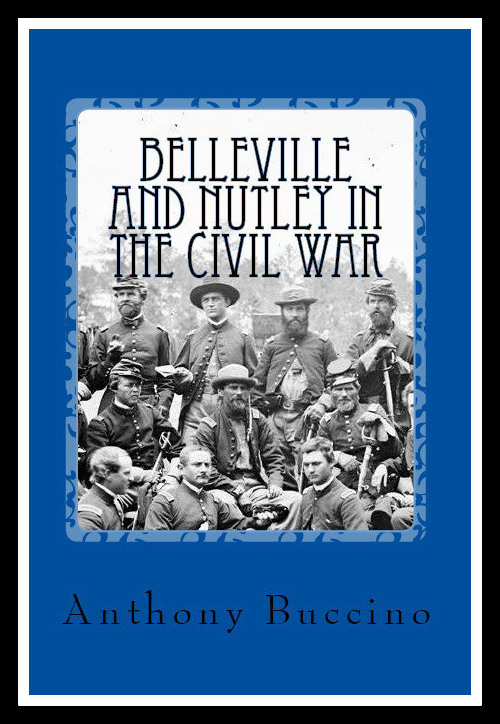 Nutley and Belleville
in the Civil War
___________
Web Site Created By
Anthony Buccino
___________
Site Sponsors

___________
Contact us
Old Nutley/Anthony Buccino
PO Box 110252
Nutley NJ 07110
Email your comments about this site
Entire contents Old Nutley.org
© 2004-2022 by Anthony Buccino
This web site is not affiliated with or sponsored by any local group or government.
Note: Links subject to change
___________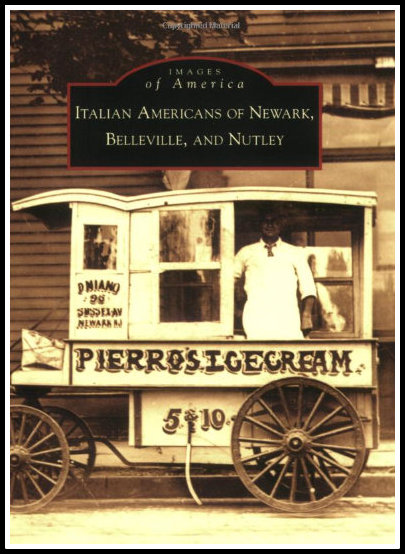 Italian Americans of Newark, Belleville, and Nutley (Images of America)
___________